Cloud, Remote Work Program, Ruby on Rails, Golang, Life Insurance, Volunteer in local community
3 Companies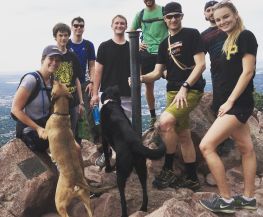 JumpCloud's Directory-as-a-Service® centralizes and simplifies identity management. Give your users one set of credentials to securely access their systems, apps, networks, and file servers – regardless of platform, protocol, provider, or location.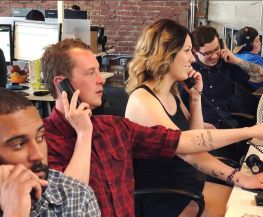 FluentStream focuses on imagining smarter business communication solutions. And we don't just imagine it, we've created a unified suite of Cloud-based software apps that provide businesses with a simple yet innovative system to power, manage and improve customer communications integrating with your favorite platforms and software.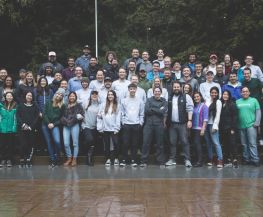 We are a company dedicated to helping convenience stores grow their business by better managing operations, and giving their suppliers tools to drive efficiencies into the supply chain. Skupos allows single-store operators, and Fortune 100 distributors alike to streamline their workflow and automate the supply chain.