Agency, Real Estate, 401(K), Remote Work Program, Ruby on Rails, Life Insurance, Group brainstorming sessions
3 Companies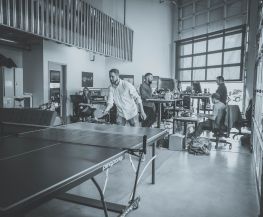 AdCellerant is a digital advertising and technology company focused on making quality digital marketing accessible to every business. AdCellerant achieves this goal by partnering with local marketers, media companies, agencies and channel sales organizations helping them leverage AdCellerant's proprietary advertising software platform UI.Marketing....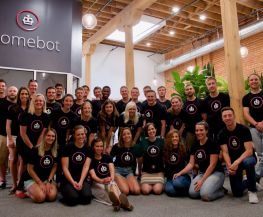 Imagine online marketing from your loan officer or realtor that doesn't suck. Homebot is an automated marketing service for mortgage lenders and real estate companies that delivers 5X conversion rates by empowering consumers with an intelligent "wealth building" portal for their home. We're also a recent graduate of the 500 Startups accelerator!

Snapdocs is a real estate technology company that helps the many participants in a real estate closing work together better through integration and automation.