Agency, Greentech, 401(K), Remote Work Program, Ruby on Rails, Life Insurance, Group brainstorming sessions, Team workouts
3 Companies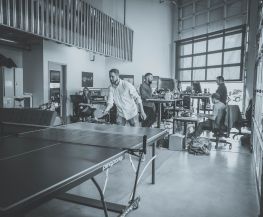 AdCellerant is a digital advertising and technology company focused on making quality digital marketing accessible to every business. AdCellerant achieves this goal by partnering with local marketers, media companies, agencies and channel sales organizations helping them leverage AdCellerant's proprietary advertising software platform UI.Marketing....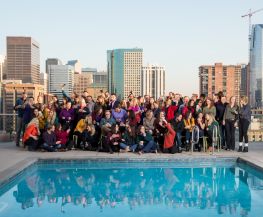 Blue Moon Digital, Inc. is a strategic digital consultancy. We are experts obsessed with the shopping journey, accelerating your brand's commerce growth. Our proprietary data analysis tool set, along with our team of experts, enables us to quickly gather insights and determine actions that need to be taken to drive results.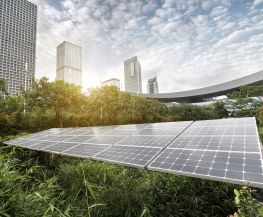 Wunder is addressing the greatest crisis of our generation by accelerating the proliferation of solar energy. Specifically, we're developing software to make the renewable energy industry more efficient and we're deploying hundreds of millions of dollars to finance the installation of large scale solar energy projects across the United States.