Agency, Other, 401(K), Remote Work Program, Ruby on Rails, Flexible Spending Account (FSA), Life Insurance, Group brainstorming sessions
3 Companies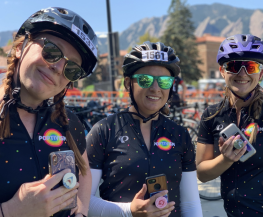 PopSockets LLC designs, manufactures and sells innovative products that merge function with self-expression. The PopSocket is a collapsible grip and stand that provides effortless one-hand holding for any mobile device. Customizable, re-positionable, and fun to pop, PopSockets embody the company's mission to merge function with self-expression.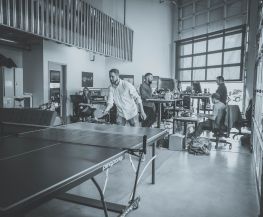 AdCellerant is a digital advertising and technology company focused on making quality digital marketing accessible to every business. AdCellerant achieves this goal by partnering with local marketers, media companies, agencies and channel sales organizations helping them leverage AdCellerant's proprietary advertising software platform UI.Marketing....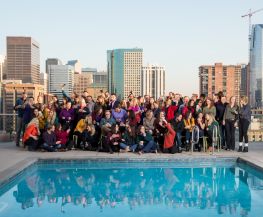 Blue Moon Digital, Inc. is a strategic digital consultancy. We are experts obsessed with the shopping journey, accelerating your brand's commerce growth. Our proprietary data analysis tool set, along with our team of experts, enables us to quickly gather insights and determine actions that need to be taken to drive results.