Retail, Big Data, 401(K), Remote Work Program, Ruby on Rails, Life Insurance, Group brainstorming sessions, Highly diverse management team
3 Companies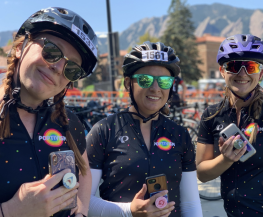 PopSockets LLC designs, manufactures and sells innovative products that merge function with self-expression. The PopSocket is a collapsible grip and stand that provides effortless one-hand holding for any mobile device. Customizable, re-positionable, and fun to pop, PopSockets embody the company's mission to merge function with self-expression.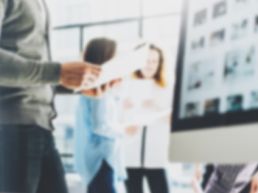 We are a dynamic startup in the fast growing subscription video business. Our Video On Demand platform serves many well-known brands as well as the growing "video influencers" space. We develop and serve their video streaming apps on all major device platforms and offer the tools and resources needed to launch a brand into the digital world.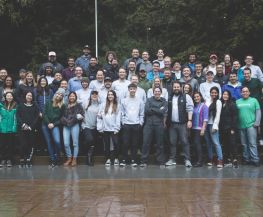 We are a company dedicated to helping convenience stores grow their business by better managing operations, and giving their suppliers tools to drive efficiencies into the supply chain. Skupos allows single-store operators, and Fortune 100 distributors alike to streamline their workflow and automate the supply chain.