Company Outings, Remote Work Program, Ruby on Rails, Zend, Life Insurance, 20M-50M amount
3 Companies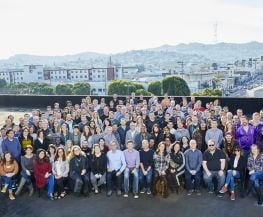 Several companies are quickly adopting subscription business models. Yet, recurring billing is extremely painful and complex for companies to manage internally. Our platform provides critical infrastructure, tools & business analytics to manage and scale recurring revenue and subscription billing operations while optimizing transaction processing.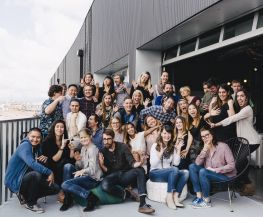 Havenly decorates and delivers your room to you - all for one flat fee. Fill out an easy (and fun) survey, speak with a designer and give as much or as little input as you'd like, and your designer will provide you with a personalized design plan and product suggestions for your space. Choose what you want to buy, and get decorated that easily.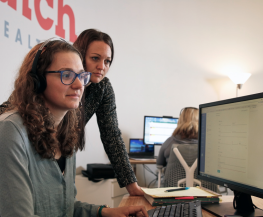 DispatchHealth is redesigning healthcare delivery. A rapidly scaling Denver, Colo., startup, we deliver patient-focused, high-quality medical care to the home through the power of technology, convenience and service.