Digital Media, Health Insurance Benefits, Remote Work Program, Some Meals Provided, Django, Ruby, Life Insurance, Spark
3 Companies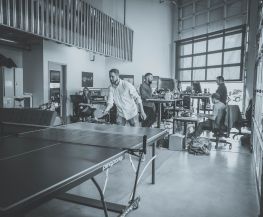 AdCellerant is a digital advertising and technology company focused on making quality digital marketing accessible to every business. AdCellerant achieves this goal by partnering with local marketers, media companies, agencies and channel sales organizations helping them leverage AdCellerant's proprietary advertising software platform UI.Marketing....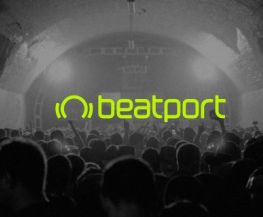 We are the home of electronic music for DJs, producers, and their fans. This includes streaming music to enjoy, downloading music to perform, attending festivals and events both in person and online, connecting fans with artists, or giving fans the opportunity to become the next big artist through our contests.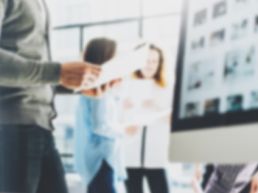 We are a dynamic startup in the fast growing subscription video business. Our Video On Demand platform serves many well-known brands as well as the growing "video influencers" space. We develop and serve their video streaming apps on all major device platforms and offer the tools and resources needed to launch a brand into the digital world.