HR Tech, Remote Work Program, Tuition Reimbursement, Redis, Life Insurance, Theano, 201 - 500 employees
3 Companies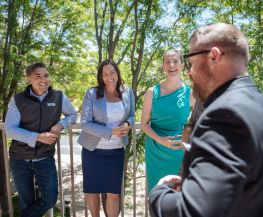 KPA is a market leader in cloud-based risk management solutions. KPA's innovative platform, combined with interactive training, delivers a comprehensive solution that helps 10,000+ client locations achieve regulatory compliance and effectively train, retain and manage people. Our Vision: Better Workplace. Better Workforce. Better World.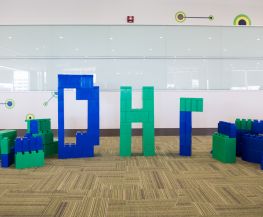 HR Tech • Professional Services
DHI (NYSE: DHX) is a leading provider of data, insights and employment connections through our specialized services for technology professionals and other select communities. We're the parent company of: Dice - careers for tech professionals ClearanceJobs - careers for security-cleared talent eFinancialCareers - careers in financial services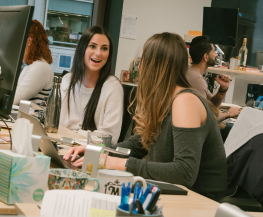 Checkr's mission is to build a fairer future by improving understanding of the past. Our platform makes it easy for thousands of customers to hire millions of people every year at the speed of the gig economy. Using Checkr's advanced background check technology, companies of all sizes can better understand the dynamics of the changing workforce.