Machine Learning, Beer on Tap, Fitness Subsidies, Remote Work Program, Redis, Life Insurance, Performance Bonus, Theano, Team workouts
2 Companies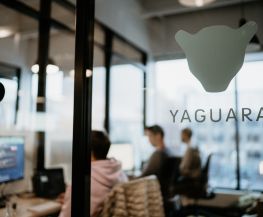 eCommerce • Enterprise Web
Yaguara helps teams use real-time data to set, measure, and meet goals. Connect all your tools and Yaguara helps you track progress toward goals, see projected performance and delivers predictive insights and recommendations to help you make better decisions, faster.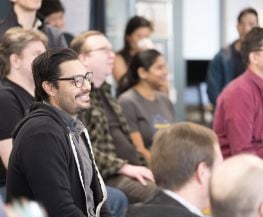 Artificial Intelligence • Big Data
At HouseCanary, we're using data and analytics to predict the future of US residential real estate. Our goal is to help people make better decisions by offering innovative and unparalleled insights. HouseCanary's platform accurately forecasts values 36 months into the future for four million residential blocks and more than 100 million properties.