Remote Work Program, Redis, Life Insurance, 10M-20M amount
3 Companies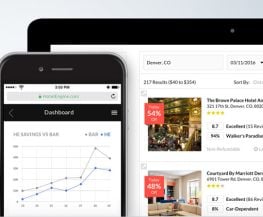 Hotel Engine provides hotel booking solutions designed for business travel. We offer unrivaled discounts and customer support—for both work and play. Our vast partner network, smart technology, and passionate people enable us to offer curated solutions on demand to meet every business need.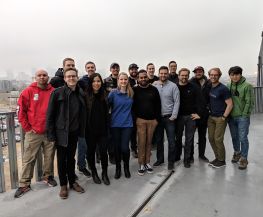 We believe that agency is evenly distributed, but access to financial infrastructure is not. In other words, for many people around the world, our current financial system is closed for business.

CANVAS Technology is a robotics company on a mission to provide end-to-end autonomous delivery of goods. We're creating safe and powerful autonomous technology that can power both indoor and outdoor driving.