Enterprise Web, Remote Work Program, PostgreSQL, Life Insurance
3 Companies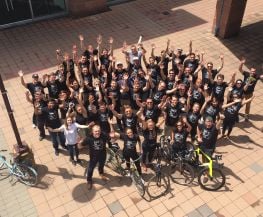 Zayo provides mission-critical bandwidth to the world's most impactful companies, fueling the innovations that are transforming our society. Zayo's 130,000-mile network in North America and Europe includes extensive metro connectivity to thousands of buildings and data centers.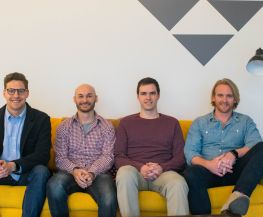 eCommerce • Enterprise Web
Yaguara helps teams use real-time data to set, measure, and meet goals. Connect all your tools and Yaguara helps you track progress toward goals, see projected performance and delivers predictive insights and recommendations to help you make better decisions, faster.

Enterprise Web • Software
Ombud empowers decision making through intelligent content collaboration. The Ombud platform allows organizations to identify the best content, automate repetitive curation tasks, and improve overall collaboration efficiency.