Fitness, Remote Work Program, PostgreSQL, Life Insurance, Sql
3 Companies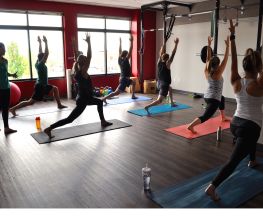 Zen Planner makes fitness businesses wildly successful – to transform the hearts, minds and bodies of their communities. Our comprehensive, customizable member management solution provides them with the necessary tools to take their business to the next level, enabling them to spend less time behind the desk and more time with their valued members....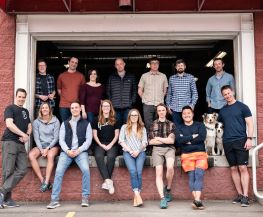 TrueCoach builds software that helps fitness professionals plan, deliver, and track their clients' training online. We've helped thousands of personal trainers in over 30 countries provide individualized programming to their clients and grow their coaching businesses.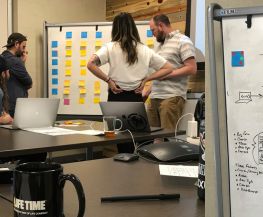 Athlinks is a premier race-day technology provider and the world's largest results database. We do everything from creating the event management software and hardware used to time/run endurance races of all types to a social media website that allows athletes to claim their results and build a race resume, as well as connect with their next event!