eCommerce, Fashion, Parking, Remote Work Program, Access, Express, Life Insurance
3 Companies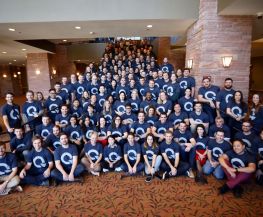 Quantum Metric's Digital Intelligence Platform gives cross-functional teams real-time, out-of-the-box insights to easily and proactively identify, prioritize and act, so you can maximize the business impact of your web and native apps. The platform's intelligent analysis enables modern enterprises to quickly deliver exceptional online experiences.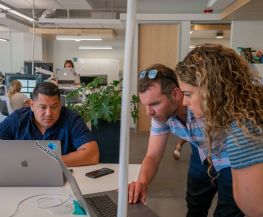 Backbone is a next generation workflow platform streamlining the complex manufacturing, design, and product development process for consumer goods companies. Backbone's all-in-one product development application increases productivity, reduces error, enhances communication, and helps get products from concept to market faster.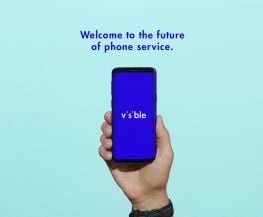 Visible is fundamentally changing the way consumers get, pay for and manage phone service as an app-based carrier. We're the first all-digital/cloud-based wireless carrier in the U.S., providing customers with an unlimited text, talk, data and a mobile hotspot plan. And we're doing it all with the power of Verizon's award-winning network behind us....