Consumer Web, Retail, Commuter Benefits, Remote Work Program, PHP, Hardware, Life Insurance, Online course subscriptions available
3 Companies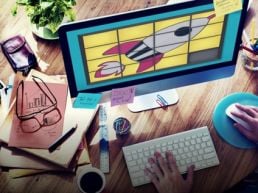 Hardware • Internet of Things
The backyard barbecue is an American pastime. But we've lost something in our transition to the convenience of gas grills over the last 30 years. Now, there's a way to return to an experience that delivers the authenticity, taste and character of charcoal, combining the artisanship of the pre-gas era with the technology of today.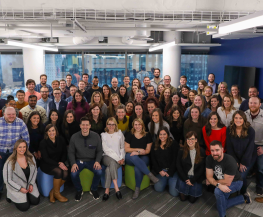 Built In started with a love of Chicago, the tech industry + its people. Now in seven markets, we're a next-gen recruitment platform that puts people first, revolutionizing the process of finding + filling jobs. At a time when algorithms "read" resumes before people do, we emphasize the human in human in human resources.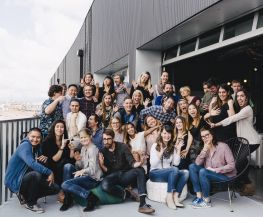 Havenly decorates and delivers your room to you - all for one flat fee. Fill out an easy (and fun) survey, speak with a designer and give as much or as little input as you'd like, and your designer will provide you with a personalized design plan and product suggestions for your space. Choose what you want to buy, and get decorated that easily.