Legal Tech, 401(K), Remote Work Program, Life Insurance, Wellness Programs, Online course subscriptions available, Aerospace, 51 - 200 employees
3 Companies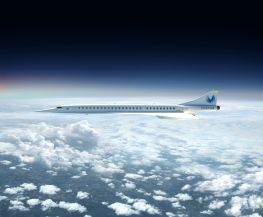 Boom Supersonic is the Denver-based startup building Mach-2.2 passenger airliners. Think Concorde but 75% more affordable to fly. Imagine a day trip from New York to London—3h15 each way. Fly to London for a business meeting and be home in time to tuck your children into bed. Boom's first prototype will roll out by summer of 2020.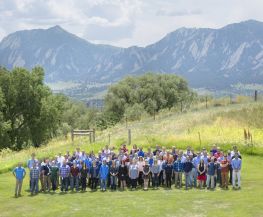 Blue Canyon Technologies Inc. is a leading provider of turnkey small satellite solutions, including nanosatellites, microsatellites, and ESPA-class. We specialize in precision pointing platforms based upon our high-performance attitude determination and control components.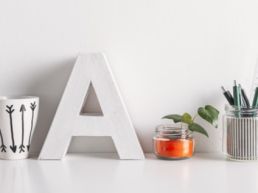 Colorado Legislative Council
Information Technology • Legal Tech
Colorado Legislative Council Staff, is the nonpartisan research agency of the Colorado General Assembly, the legislative branch of the State of Colorado. The Legislative Information Services team, part of Legislative Council Staff, is responsible for maintaining and developing the information systems used by the General Assembly and its staff.