Sales, Remote Work Program, Life Insurance, Wellness Programs, Online course subscriptions available, 1 - 10 employees
2 Companies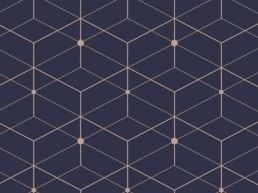 At Onemata we are changing the way companies find new customers – our B2B SaaS platform helps businesses find prospects that match their ideal customer profile. We are a young company with a strong leadership and technological foundation. What excites us at Onemata is the ability to help others develop and grow their companies!

Automotive • Marketing Tech
After years of piecing together the process with multiple software programs, we decided to create a more streamlined and integrated experience for our clients and their customer. A2Z Sync effectively leads the client from the beginning through to the end of the car-buying process, accompanied by one client advisor, over the life of the experience.