Remote Work Program, Tuition Reimbursement, Life Insurance, TensorFlow, Dedicated Diversity/Inclusion Staff, Online course subscriptions available, 500+ employees, 11 - 50 employees
3 Companies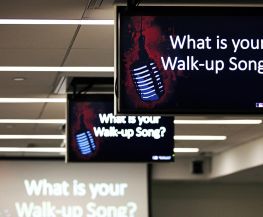 MLB is in the business of producing and showcasing human performance. Everything we do is in service of designing programs and experiences for top athletes to thrive at the Major League level. Why? Because we know our fans and our communities deserve nothing less. We design the products and experiences that create connection with our communities.

Colorado Springs-based Bluestaq is a technology company developing transformative enterprise systems, securing disparate data using state-of-the-art practices and the latest technologies, enabling streamlined global operations through modern Artificial Intelligence and Machine Learning based analytics.
Colorado Springs
Location

Conga's suite of solutions creates more efficient organizations by simplifying and automating data, documents, contracts and reporting. As the provider of the #1 paid application on the Salesforce AppExchange, we have more than a decade of experience increasing the value of the Sales Cloud by removing systems and process pain points.