Virtual Reality, Remote Work Program, Life Insurance, Team based strategic planning, Lunch and learns
2 Companies

Computer Vision • Hardware
At Occipital, we don't just anticipate the future; we build products that make it a reality. We are a multinational community creating products that will change the world. Along with tackling diverse technical challenges, we have to make the world aware of what is possible.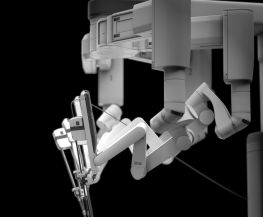 Machine Learning • Robotics
PickNik is a startup that supports the worldwide open source robotics movement through community building, consulting expertise, and the development of highly-capable motion planning software. We're always looking for new team members, so check out our website and drop us a line!