Remote Work Program, Neo4j, Redis, Symfony, Life Insurance, Unconscious bias training, Diversity manifesto, 10M-20M amount, 51 - 200 employees
3 Companies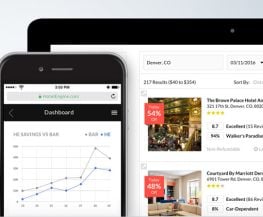 Hotel Engine provides hotel booking solutions designed for business travel. We offer unrivaled discounts and customer support—for both work and play. Our vast partner network, smart technology, and passionate people enable us to offer curated solutions on demand to meet every business need.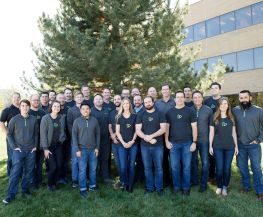 PlayerLync is a modern learning software that integrates mobility, digital forms, content distribution, and daily performance management into a single solution that helps operational teams deliver exceptional customer experiences. PlayerLync is transforming the way companies manage their learning and operational performance.
Greenwood Village
Location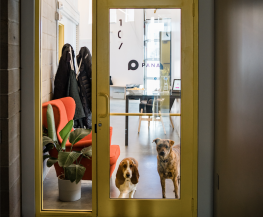 Pana is the first corporate travel platform exclusively for world-class guest trips, including on-site interviews, customer visits, internships and more.