AdTech, HR Tech, Remote Work Program, Life Insurance, Open office floor plan, 50M+ amount, 10M-20M amount
3 Companies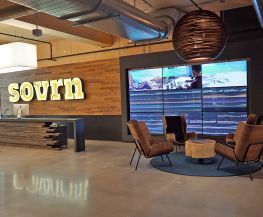 Sovrn provides products and services to tens of thousands of online publishers that help them grow, operate their business, understand their readership, and manage consumer data. With 10,000 customers deploying one or more products across 30,000 websites, Sovrn reaches 200M consumers across more than 3.5B pageviews everyday.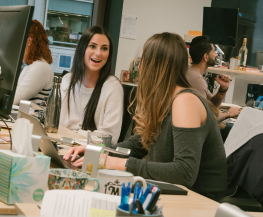 Checkr's mission is to build a fairer future by improving understanding of the past. Our platform makes it easy for thousands of customers to hire millions of people every year at the speed of the gig economy. Using Checkr's advanced background check technology, companies of all sizes can better understand the dynamics of the changing workforce.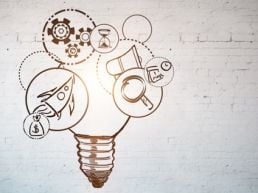 Choozle – Digital Advertising Made Easy®—provides a digital advertising software platform that leverages detailed consumer data to power programmatic advertising campaigns across display, video, mobile and other mediums—all from a single, intuitive interface.