HR Tech, Company Equity, Remote Work Program, Life Insurance, Open office floor plan, 50M+ amount, 10M-20M amount
3 Companies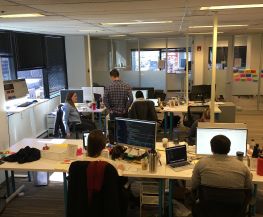 Guild is a female-founded, venture-funded, and mission-led startup. We're reinventing training and higher education pathways to increase economic mobility for working adults. Our online platform supports students, employers, and universities to bring together job training, career advancement, and educational opportunities for America's workforce.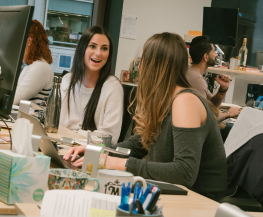 Checkr's mission is to build a fairer future by improving understanding of the past. Our platform makes it easy for thousands of customers to hire millions of people every year at the speed of the gig economy. Using Checkr's advanced background check technology, companies of all sizes can better understand the dynamics of the changing workforce.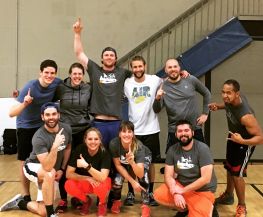 Stack Overflow is the largest, most trusted online developer community for developers to learn, share their knowledge, and build their careers. More than 50 million professional and aspiring programmers visit Stack Overflow each month to help solve coding problems, develop new skills, and find job opportunities.