Travel, 401(K) Matching, Remote Work Program, Node.js, Life Insurance, Open office floor plan, Continuing Education stipend, Logistics
3 Companies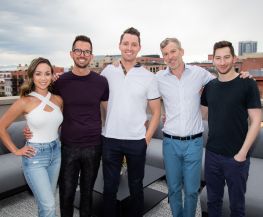 Founded in 2017 by Nicholas Pardon, email entrepreneur and expert brand builder, Inboxlab quickly established itself as a trailblazer in the email publishing industry. We are champions of building exceptional brands across a variety of interest categories that deliver inspirational and educational content to the inbox.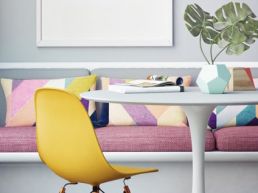 Pana is the first corporate travel platform exclusively for world-class guest trips, including on-site interviews, customer visits, internships and more.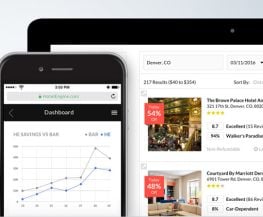 Hotel Engine provides hotel booking solutions designed for business travel. We offer unrivaled discounts and customer support—for both work and play. Our vast partner network, smart technology, and passionate people enable us to offer curated solutions on demand to meet every business need.