Travel, Other, Remote Work Program, Unlimited Vacation Policy, Life Insurance, Open office floor plan, Cross functional training encouraged, Continuing Education stipend, 10M-20M amount
3 Companies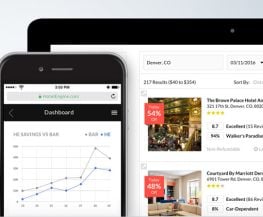 Hotel Engine provides hotel booking solutions designed for business travel. We offer unrivaled discounts and customer support—for both work and play. Our vast partner network, smart technology, and passionate people enable us to offer curated solutions on demand to meet every business need.
CirrusMD is the nation's leading Virtual Care Platform that empowers efficient and more meaningful connections between patients and their healthcare providers. Our on-demand Virtual Care Platform gives healthcare payers, health systems and providers an immediate way to cultivate new patient relationships, improve patient access, and build...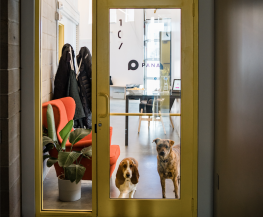 Pana is the first corporate travel platform exclusively for world-class guest trips, including on-site interviews, customer visits, internships and more.