Wearables, Remote Work Program, Life Insurance, Open office floor plan, Continuing Education stipend
2 Companies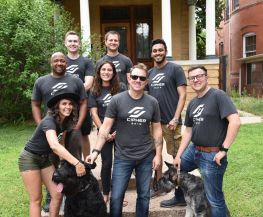 Cipher Skin Inc is a Colorado-based technology company that revolutionizes the way data – on the human body or any physical object - is collected, reported, analyzed and monitored. Our goal is to provide users with authentic data that matters most.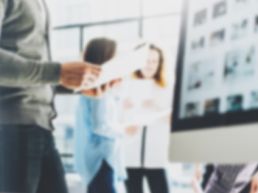 Information Technology • Internet of Things
Rinami was formed in 2009 to deliver outstanding services and solutions to asset intensive businesses. Our focus of delivering business solutions to business problems means that the value of our services is immediately identifiable and the planned benefits of our solutions are quickly realized.