On-Demand, Remote Work Program, Redis, AngularJS, Life Insurance, Torch, Open door policy, Open office floor plan, Continuing Education stipend
3 Companies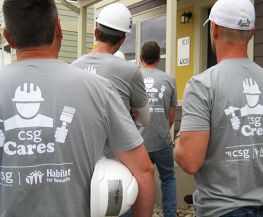 Internet of Things • On-Demand
Hey Denver! We help the world's communications, information and content companies thrive in the most dynamic, challenging and complex market conditions imaginable. We boil complex problems down to give our customers simple solutions to their hardest challenges.
Greenwood Village
Location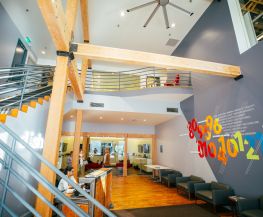 Information Technology • News + Entertainment
This is a story of redefining pay-TV. Sling TV is the industry's first live streaming app, designed to serve those whose entertainment needs have not been met by cable. Sling TV shows you love without the pain of long-term contracts, installation and bloated bills. No catch. No kidding. Join Sling TV as we #TakeBackTV.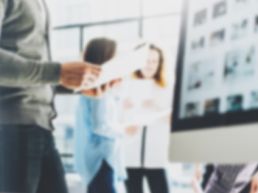 We are a dynamic startup in the fast growing subscription video business. Our Video On Demand platform serves many well-known brands as well as the growing "video influencers" space. We develop and serve their video streaming apps on all major device platforms and offer the tools and resources needed to launch a brand into the digital world.