Edtech, Remote Work Program, Cassandra, JSF, Life Insurance, Diversity Program, Sql, Team based strategic planning
3 Companies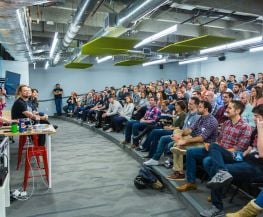 Turing School of Software & Design
The Turing School is on a mission to unlock human potential by training a diverse and inclusive student body to succeed in high-fulfillment technical careers. Founded in Denver in 2014, Turing is a 501(c)(3) non-profit while also being the most diverse, experienced, rigorous, and successful developer training program in the world.

Udemy is the leading global marketplace for learning and teaching online, where more than 40 million students learn from over 130,000 courses taught by expert instructors in 60+ languages. Whether learning for professional development or personal enrichment, students can master new skills through self-paced, on-demand courses.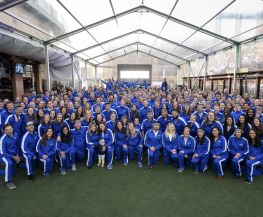 Guild is a mission-led, female-founded and venture-funded company committed to expanding opportunity through education for America's workforce. Guild partners with leading employers to build strategic education benefits programs for their employees, with a technology platform and a diverse academic network of the best schools for working adults....