Co-Working Space or Incubator, Parking, Remote Work Program, Stocked Kitchen, Paid Volunteer Time, Life Insurance
3 Companies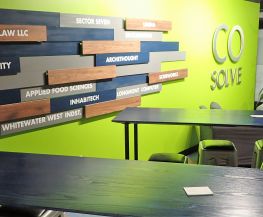 Angel or VC Firm • Co-Working Space or Incubator
CoSolve is where we empower, educate, and inspire innovators. CoSolve Coworking is a coworking community with accessible resources that help you succeed. CoSolve IS a COMMUNITY where we LEARN, WORK, and COLLABORATE. Our community provides WORKSPACE, MEETING SPACE, and EVENT SPACE as well as drop in workspace.

Blockchain • Co-Working Space or Incubator
Exponential Impact (XI) a non-profit startup accelerator focused on the AI, Cybersecurity, and Blockchain technology fields based out of sunny Colorado Springs! With a strong mentorship and funding model, our priority is to have high-tech startups succeed in order to grow the local and state-wide technology space.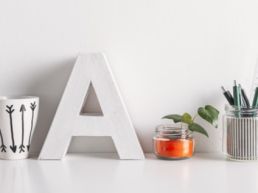 Downtown Denver Partnership
Co-Working Space or Incubator • Events
For more than 60 years, the Downtown Denver Partnership has convened, collaborated and led a bold vision to build an economically powerful center city. With a bias for action, we invest for tomorrow and execute for today, converging the right people at the right time to make an IMPACT.