Software, Happy Hours, Remote Work Program, Life Insurance, Swift, 500+ employees
2 Companies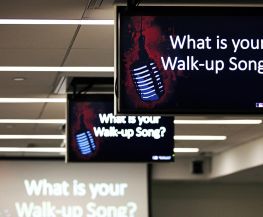 MLB is in the business of producing and showcasing human performance. Everything we do is in service of designing programs and experiences for top athletes to thrive at the Major League level. Why? Because we know that the dream of ascension, experienced through community, is universal and binding.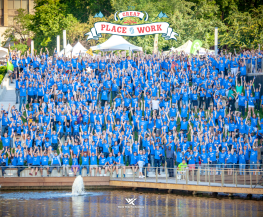 Cloud • Information Technology
We Make Software that Matters. We believe great software has the ability to change people's lives. It's what drives us as a custom application design and development company to identify specific business needs, approach problems in new ways, and create software solutions that make an impact.