Machine Learning, Happy Hours, Remote Work Program, Life Insurance, 500+ employees
3 Companies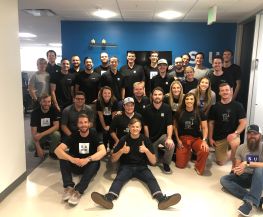 The world's leading platform for cloud-native machine data analytics! More than 2,000 enterprises around the world rely on Sumo Logic to collaborate, develop, operate, and secure their applications at cloud scale. Sumo Logic is a secure, cloud-native, machine data analytics service, delivering real-time, continuous intelligence.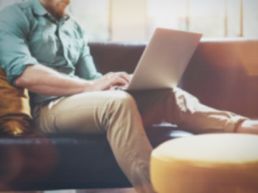 It's that shared belief that brought together a venture capitalist with a passion for education and a self-taught technologist bent on helping his students reinvent themselves as programmers. In 2012, Adam Enbar and Avi Flombaum partnered to create an alternative to an education industry leaving a wide skills gap in a booming tech world. Alongside....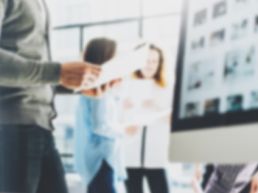 The National Renewable Energy Lab NREL (57051)
Computer Vision • Greentech
NREL advances the science and engineering of energy efficiency, sustainable transportation, and renewable power technologies and provides the knowledge to integrate and optimize energy systems. Our main campus is located in beautiful Golden, Colorado and our Wind Technology Center is located in Boulder, CO.