Edtech, Company Equity, Flexible Work Schedule, Remote Work Program, Javascript, Life Insurance, Cannabis
2 Companies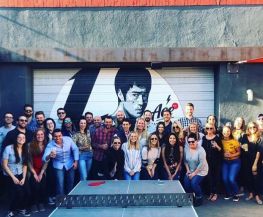 Vangst is the cannabis industry's leading hiring platform. We're on a mission to build the cannabis industry through people and have successfully connected thousands of people with jobs at leading cannabis businesses. Our hiring platform, Vangst GIGS, makes it easy for cannabis businesses to connect with on-demand talent for their growing needs.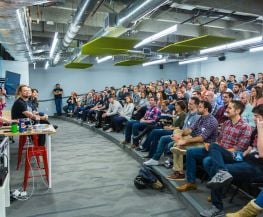 Turing School of Software & Design
The Turing School is on a mission to unlock human potential by training a diverse and inclusive student body to succeed in high-fulfillment technical careers. Founded in Denver in 2014, Turing is a 501(c)(3) non-profit while also being the most diverse, experienced, rigorous, and successful developer training program in the world.