Recreational Clubs, Meteor, Kotlin
3 Companies

TrainingPeaks (A Peaksware Company)
TrainingPeaks provides the complete web, mobile and desktop solution for enabling smart and effective endurance training. Our products include TrainingPeaks.com Athlete and Coach Edition, WKO+ desktop software for cutting-edge scientific analysis and planning, and the TrainingPeaks mobile apps for iOS and Android.
---
Health Insurance Benefits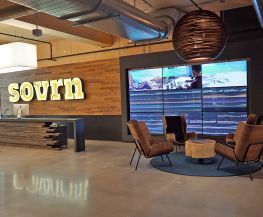 Sovrn is an advocate and partner to 20,000 publishers globally. We own and operate one of the largest global exchanges that connects publishers with tools, services and analytics to grow their audience, engage their readers and monetize their site. Mission: Help content creators do more of what they want to do – and less of what they don't.
---
Flexible Spending Account (FSA)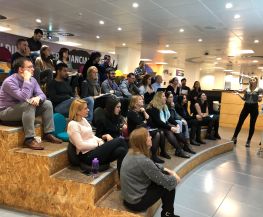 When FC was founded, we could see that businesses weren't being given the finance to grow, while investors were making poor returns. We had a simple idea — let them support each other. Investors can diversify and access attractive returns. Businesses get fast, easy access to financing to grow, create jobs, support communities and drive economies...
---
Unconscious bias training