Game Room, Hardware
3 Companies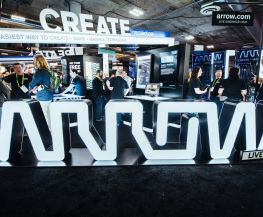 A Fortune 500 company with 20,100 employees worldwide, Arrow guides innovation forward for over 200,000 leading technology manufacturers and service providers. With 2018 sales of $30 billion, Arrow develops technology solutions that improve business and daily life. Arrow.com is the easiest place for innovators to create, make and manage technology.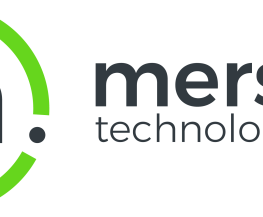 Hardware • Information Technology
Mersive is a leading provider of visual computing software for meeting room and classroom collaboration. By transforming hardware challenges into software solutions, Mersive transforms ordinary displays into accessible, shared resources for collaboration, better leveraging intellectual capital and improving meeting efficiency and decision-making.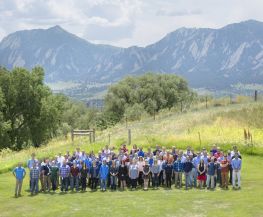 Blue Canyon Technologies Inc. is a leading provider of turnkey small satellite solutions, including nanosatellites, microsatellites, and ESPA-class. We specialize in precision pointing platforms based upon our high-performance attitude determination and control components.