Professional Services, Flexible Work Schedule, Meteor, Perl, Daily stand up, Mean gender pay gap below 10%
2 Companies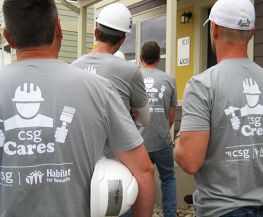 Internet of Things • On-Demand
Hey Denver! We help the world's communications, information and content companies thrive in the most dynamic, challenging and complex market conditions imaginable. We boil complex problems down to give our customers simple solutions to their hardest challenges.
Greenwood Village
Location

Professional Services • Software
We give service businesses a system to run their operations, streamlining client work, automating processes and letting professionals get back to doing the work they love.