Fitness Subsidies, Hardware
3 Companies

Parsyl is a supply chain data platform that helps shippers and insurers understand the quality conditions of sensitive and perishable products as they move through the supply chain. In 2017, Parsyl was chosen by Gavi as a "Pacesetter," the top award given to new technologies that have the potential to significantly improve global vaccine delivery.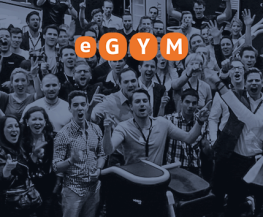 eGym, founded in 2010 in Munich, Germany, is the pioneering innovation leader for integrated digital fitness products. eGym combines the latest machine technology with an open cloud platform and the advantages of connected mobile applications to deliver intuitive and effective workouts with more fun and data-driven member support.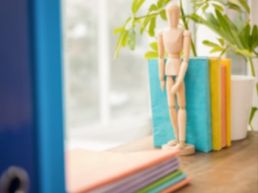 SparkFun Electronics is an open source e-retailer focused on making embedded electronics accessible to people of all ages and skill levels. SparkFun was instrumental in creating the Open Source movement and remains a leader dedicated to making it more commonplace. We strive to educate, encourage, and supply our customers in all things electronic.