Fitness Subsidies, Disability Insurance, Computer Vision
2 Companies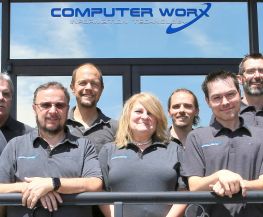 Simply put, we are in business to service the needs of your organization. We offer affordable managed IT services, coupled with the highest quality technical support, and friendliest, most professional customer service in the industry. Our professional technical support is available to you 24 hours a day, 7 days a week, 365 days a year.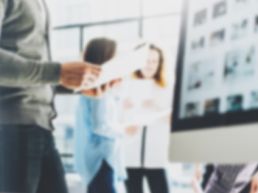 The National Renewable Energy Lab NREL (57051)
Computer Vision • Greentech
NREL advances the science and engineering of energy efficiency, sustainable transportation, and renewable power technologies and provides the knowledge to integrate and optimize energy systems. Our main campus is located in beautiful Golden, Colorado and our Wind Technology Center is located in Boulder, CO.