Transportation, Fitness Subsidies, Pet Friendly
2 Companies

Software • Transportation
Trusted by over 2 million subscribed drivers; businesses look to SambaSafety to provide the most powerful, advanced, intuitive, and impactful risk solution platform on the market. SambaSafety is the pioneer and leading North American provider of cloud-based mobility risk management software solutions for commercial & non-commercial drivers.
Greenwood Village
Location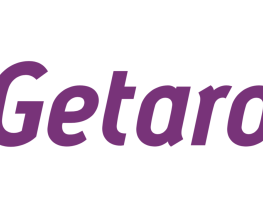 On-Demand • Sharing Economy
To improve how everyone gets around, one car journey at a time. By uniting people through transport and tech, we're making cities feel small and roads more open. For us, the future of driving is community-driven... and it all starts here.