Greentech, Fitness Subsidies, Pet Friendly
3 Companies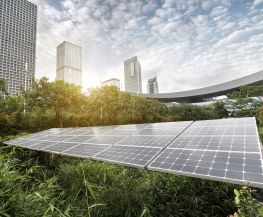 Wunder is addressing the greatest crisis of our generation by accelerating the proliferation of solar energy. Specifically, we're developing software to make the renewable energy industry more efficient and we're deploying hundreds of millions of dollars to finance the installation of large scale solar energy projects across the United States.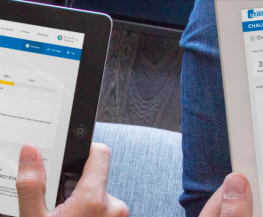 We motivate people to save energy and fundamentally change how "energy" — utilities, energy retailers, and product manufacturers — and people engage. We create data-driven software that appeals to people's interests and desires, informs them about their energy use and makes saving energy use and makes saving energy social, fun, and simple.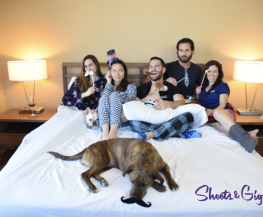 S&G's eucalyptus lyocell bed sheets are naturally softer and more breathable than even the best cotton, and they're sustainable, too. In June 2018, S&G became the #1 all-time crowdfunded bedding on Indiegogo, in September we won first place at Denver Startup Week, and we made over $600,000 in our first year. Techstars Boulder 2019.