Wearables, Fitness Subsidies, Pet Friendly, Tuition Reimbursement
2 Companies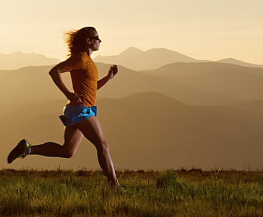 Stryd is a multidisciplinary team that is enthusiastic about creating the future of wearable technology for runners. Out of this passion, we've developed technology for runners that provides insight into their health, technique, and performance. By using Stryd, runners can train effectively, race strategically, and unleash their full potential.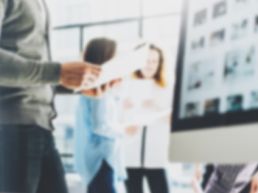 Information Technology • Internet of Things
Rinami was formed in 2009 to deliver outstanding services and solutions to asset intensive businesses. Our focus of delivering business solutions to business problems means that the value of our services is immediately identifiable and the planned benefits of our solutions are quickly realized.