Fitness Subsidies, Pet Friendly, AngularJS, Sql, Return-to-work program post parental leave, Continuing Education stipend, 20M-50M amount
3 Companies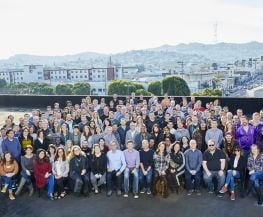 Several companies are quickly adopting subscription business models. Yet, recurring billing is extremely painful and complex for companies to manage internally. Our platform provides critical infrastructure, tools & business analytics to manage and scale recurring revenue and subscription billing operations while optimizing transaction processing.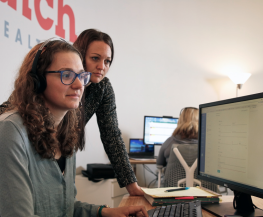 DispatchHealth is redesigning healthcare delivery. A rapidly scaling Denver, Colo., startup, we deliver patient-focused, high-quality medical care to the home through the power of technology, convenience and service.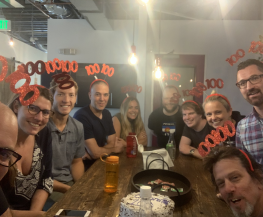 Digital Media • Enterprise Web
Duda is the leading web design platform for all companies that offer web design services to small businesses. The Company serves all types of customers, from freelance web professionals and digital agencies, to the largest hosting companies, SAAS platforms and online publishers in the world.