Free Daily Meals, Backbone.js
3 Companies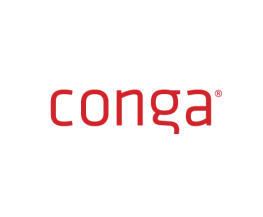 Conga's suite of solutions creates more efficient organizations by simplifying and automating data, documents, contracts and reporting. As the provider of the #1 paid application on the Salesforce AppExchange, we have more than a decade of experience increasing the value of the Sales Cloud by removing systems and process pain points.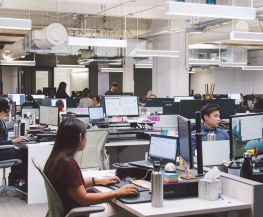 When FC was founded, we could see that businesses weren't being given the finance to grow, while investors were making poor returns. We had a simple idea — let them support each other. Investors can diversify and access attractive returns. Businesses get fast, easy access to financing to grow, create jobs, support communities and drive economies...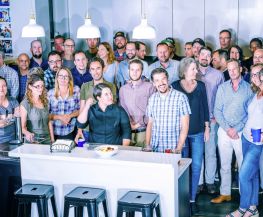 In 2001, we started a company trying to bridge the gap between marketers needs and the latest technology. 18 years later we've become a consultative-first technology firm, bringing innovation and transparency to everything we do. We are proud to have been named one of Denver's Best Places to Work by both Denver Business Journal and BuiltinColorado.