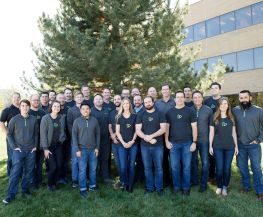 PlayerLync is a modern learning software that integrates mobility, digital forms, content distribution, and daily performance management into a single solution that helps operational teams deliver exceptional customer experiences. PlayerLync is transforming the way companies manage their learning and operational performance.
---
Health Insurance Benefits
Greenwood Village
Location

Imagine online marketing from your loan officer or realtor that doesn't suck. Homebot is an automated marketing service for mortgage lenders and real estate companies that delivers 5X conversion rates by empowering consumers with an intelligent "wealth building" portal for their home. We're also a recent graduate of the 500 Startups accelerator!...
---
Health Insurance Benefits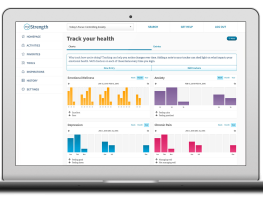 Consumer Web • Healthtech
myStrength is transforming how behavioral healthcare is provided by developing an innovative, evidence-based digital platform addressing depression, stress, anxiety, substance use disorders, chronic pain, sleeplessness and other behavioral health challenges. myStrength is available to 20M consumers – one of the top digital BH platforms in the space...
---
Health Insurance Benefits