Gaming, Marketing Tech, 50M+ amount
3 Companies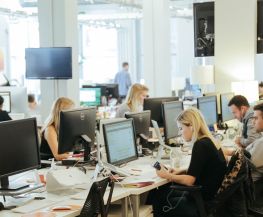 Percolate is a growing, late-stage startup supporting global companies, including Microsoft, Google, Cisco and Citrix, who all use Percolate to help them deal with one of the fundamental challenges facing all marketers - orchestration. We are the consensus leader in the Content Marketing Platform category according to Gartner and Forrester.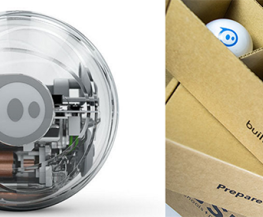 Sphero creates robots injected with humanity and personality. That's what we know, what we love, and who we are. Unlike traditional toys, our robots and software are changing the way people play, learn, and explore by fusing emerging technology with the latest innovations in robotics.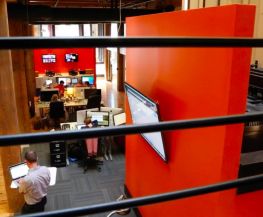 Wayin surfaces the best social trends and content to persuade audience action and drive marketing result.