Travel, Marketing Tech, Friends outside of work, Eat lunch together, Company sponsored family events, 50M+ amount
3 Companies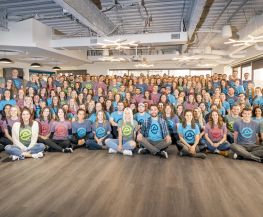 Evolve is redefining vacation rental management by offering homeowners a better way to generate rental income and providing travelers with the industry's best booking experience. Our team is dedicated to eliminating the hassle, guesswork and frustration that so often come with renting a home.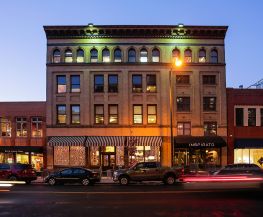 Inspirato is a leading luxury hospitality company that manages, staffs and maintains an exclusive collection of branded luxury vacation homes. Unlike Internet vacation rental brokers, we offer a carefully crafted experience delivering the luxury and service of a five-star hotel in the comfort of a spacious home.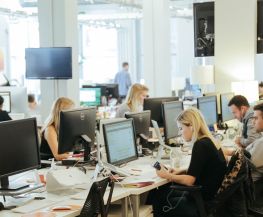 Percolate is a growing, late-stage startup supporting global companies, including Microsoft, Google, Cisco and Citrix, who all use Percolate to help them deal with one of the fundamental challenges facing all marketers - orchestration. We are the consensus leader in the Content Marketing Platform category according to Gartner and Forrester.