Marketing Tech, Employee Stock Purchase Plan, Friends outside of work, Team owned deliverables, 50M+ amount, 500K-1M amount
3 Companies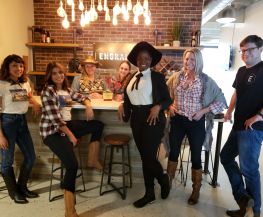 Information Technology • Marketing Tech
Engrain is a recognized leader in software-as-a-service (SAAS) mobile, online, and touch-screen software solutions for the real-estate industry. We offer competitive pay, great benefits, generous paid-time-off, and a fun fast-paced working environment.
Greenwood Village
Location

Information Technology • Marketing Tech
BombBomb helps people win more opportunities by building trust, converting leads, and generating referrals through simple video. We make it easy to record, send and track video messages from your laptop, smartphone, Gmail, Salesforce, and lots of other platforms. We strive to champion Relationships, Fun, Service, Humility, and Flexibility daily.
Colorado Springs
Location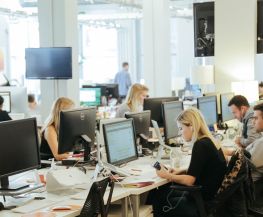 Percolate is a growing, late-stage startup supporting global companies, including Microsoft, Google, Cisco and Citrix, who all use Percolate to help them deal with one of the fundamental challenges facing all marketers - orchestration. We are the consensus leader in the Content Marketing Platform category according to Gartner and Forrester.