Enterprise Web, Mobile, Cannabis, 20M-50M amount
3 Companies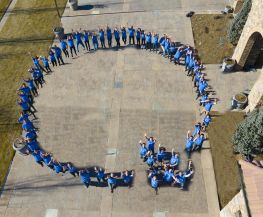 Quantum Metric's Digital Intelligence Platform gives cross-functional teams real-time, out-of-the-box insights to easily and proactively identify, prioritize and act, so you can maximize the business impact of your web and native apps. The platform's intelligent analysis enables modern enterprises to quickly deliver exceptional online experiences.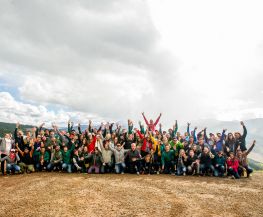 GoSpotCheck provides mobile form and execution management software that enables team leaders to improve workforce operations. Our mobile application and reporting suite empower top organizations to identify real-time opportunities, verify correct execution, and resolve critical issues.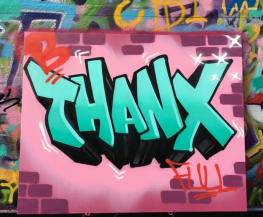 As a Software-as-a-Service offering, Thanx helps merchants build deeper, data-driven relationships with their best customers. We are a rapidly growing startup backed by some of the best venture capitalists in the country like Sequoia Capital from whom we raised our recent $17.1 million Series B.