Enterprise Web, Onsite Gym, Team owned deliverables, Group brainstorming sessions, Highly diverse management team, Team workouts, Cannabis, 20M-50M amount
2 Companies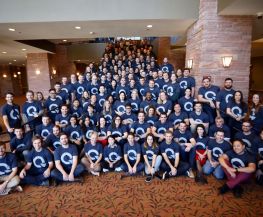 Quantum Metric's Digital Intelligence Platform gives cross-functional teams real-time, out-of-the-box insights to easily and proactively identify, prioritize and act, so you can maximize the business impact of your web and native apps. The platform's intelligent analysis enables modern enterprises to quickly deliver exceptional online experiences.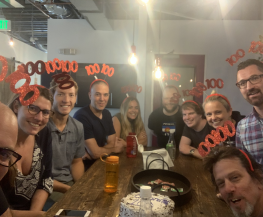 Digital Media • Enterprise Web
Duda is the leading web design platform for all companies that offer web design services to small businesses. The Company serves all types of customers, from freelance web professionals and digital agencies, to the largest hosting companies, SAAS platforms and online publishers in the world.