Company Equity, Remote Work Program, Pet Insurance, Employee Stock Purchase Plan, Eat lunch together, Computer Vision, Cannabis, 20M-50M amount
2 Companies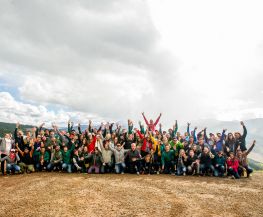 200+ enterprise brands across 70 countries power their workforces with GoSpotCheck. Our software helps teams perfect merchandising, increase sales, reduce labor and expenses, ensure safety and quality in the field. We do this with dynamic surveys, photo capture, machine learning, AI, advanced analytics, IoT integrations, and flexible workflows.

Computer Vision • Hardware
At Occipital, we don't just anticipate the future; we build products that make it a reality. We are a multinational community creating products that will change the world. Along with tackling diverse technical challenges, we have to make the world aware of what is possible.