Machine Learning, Cannabis, 20M-50M amount, 101K-500K amount
2 Companies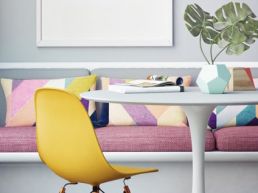 Machine Learning • Retail
HeadsUp is solving challenging business problems in the restaurant industry with predictive analytics, packaged for non-technical users. We are a young, Denver-based Boomtown Accelerator company with market and investor traction. Our vision is huge, our compensation is competitive, and our team mantra is mentorship over management.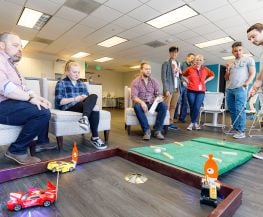 Artificial Intelligence • Healthtech
Recondo's AI-powered SaaS platform helps healthcare providers improve financial performance and deliver a better patient experience. Leveraging purpose-built AI via robotic process automation, machine learning, and natural language processing, Recondo delivers industry-leading automated, accurate, and actionable financial clarity to revenue cycle.