Security, 1M-5M amount
3 Companies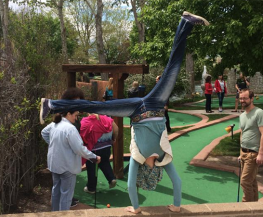 Envysion is a growing and continuously evolving provider of software & video-based analytics. In 2006, we were focused on providing clients with video hardware. Today, we have grown to offer our clients the ability to use video as an analytical tool to help improve customer service/retention, coach employees, and increase profitability.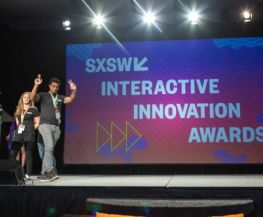 Cloud • Information Technology
PolyPort 3D Asset Protection Platform is transforming how the creative market protects, collaborates and distributes high-value digital assets. Our unique and trusted platform gives 3D asset creators, VR/AR developers, collaborators, studios and brands peace of mind by helping them track, control and manage their 3D assets securely and simply.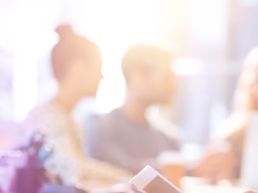 Gamma 2 Robotics launched the world's first security robot in December 2013. After more than 5 years of development, G2R has engineered a revolution in commercial security - the "Cybernetic Brain", artificial intelligence that enables autonomous robots to operate independently and without manual supervision or remote control. Depending on the pa