Machine Learning, 1M-5M amount
3 Companies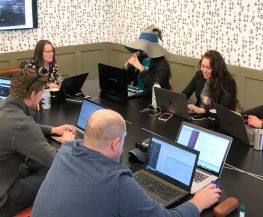 Artificial Intelligence • Big Data
Koverse helps our customers use diverse data to deliver meaningful value. Venture-backed and profitable, Koverse delivers scalable, secure, and high-performing solutions for global industry leaders. Join us and collaborate with team members who have designed and developed some of the most complex big data systems in the world.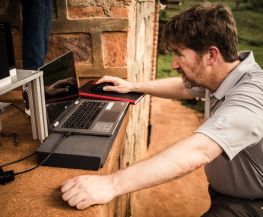 Artificial Intelligence • Blockchain
Launched in 2017, Bext360 develops​ ​technologies to​ ​streamline​ ​supply​ ​chains​ ​in​ ​emerging​ ​economies, provide a traceable fingerprint for commodities from producer to consumer, and track sustainability. Named one of Forbes' 25 Most Innovative AgTech Startups, our platform revolutionizes supply chains with IOT, blockchain, machine and AI....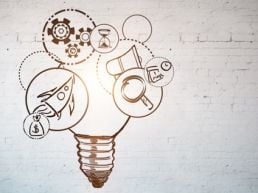 Artificial Intelligence • Machine Learning
Lumo is a predictive technology start-up passionate about fundamentally changing how the world approaches flight delays. We've built a powerful flight delay prediction product that helps our customers—from individual travelers to global airlines—proactively plan for delays hours, days, even months before a flight.